QUALITY, SERVICE AND VALUE
Message from our Managing Director – April 2022
"In my 16 years at Fisher and Woods the supply chain within the hospitality industry has never been under so much pressure. Staffing across the board has become a major issue, whether it be a lack of farm workers, delivery drivers, warehouse packers, front of house staff or chefs, we have all been affected and we are all struggling to hit the service levels that we aspire to meet.
That said, we are one hell of a resilient industry and together with a shared understanding and compassion for the problems we face, I am confident that we can work through this adversity.  I would like to say a massive thank you to all the teams across the Fisher and Woods group who go above and beyond daily to uphold the integrity of the business and service its customers.
I would like to thank all our producers and suppliers who work tirelessly to ensure we have a continued availability of products and finally, I would like to thank all of our wonderful and loyal customers who continue to work alongside us with an appreciation of the challenges we face."
F&W Group
Based in refrigerated premises in the heart of East Anglia, F&W Group comprises 3 divisions offering fruit & vegetables, dairy, delicatessen, bakery, frozen, seafood and specialist cheeses to the finest restaurants, hotels, event caterers, colleges and venues in the East of England. 
We pride ourselves on our high quality produce, unrivalled customer service and excellent value for money. Why not give us a call and find out how we can transform your menu?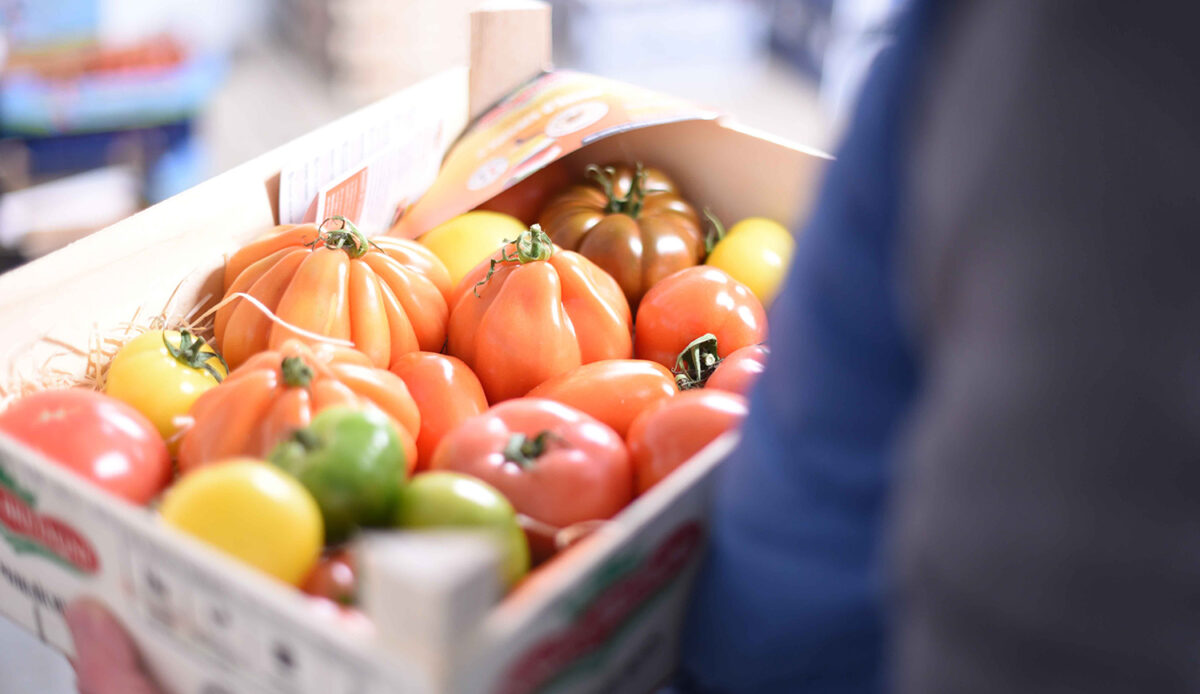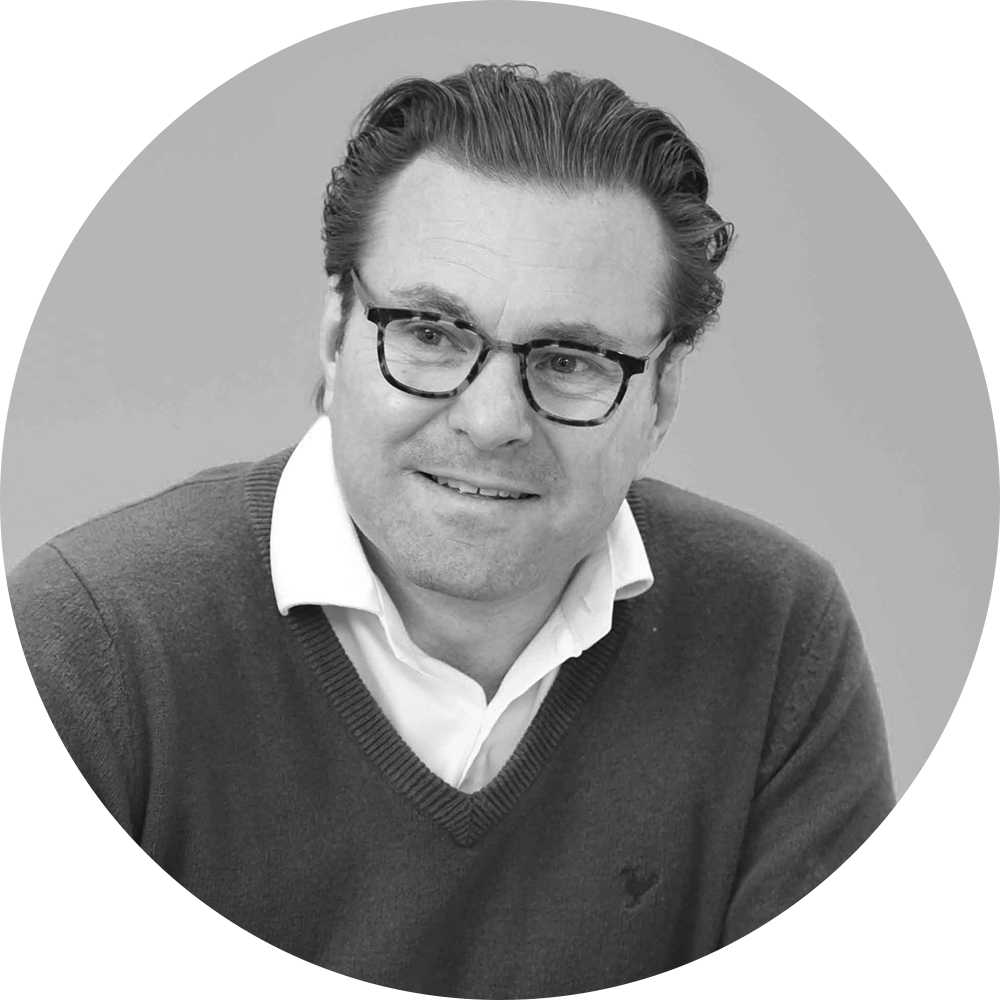 Welcome to the F&W Group, a small collection of companies born out of a shared passion for quality ingredients and excellent service. Take a look at what our customers say about us and if you fancy a chat about what we do, I'd love to hear from you.
Olly Roe
07885 267200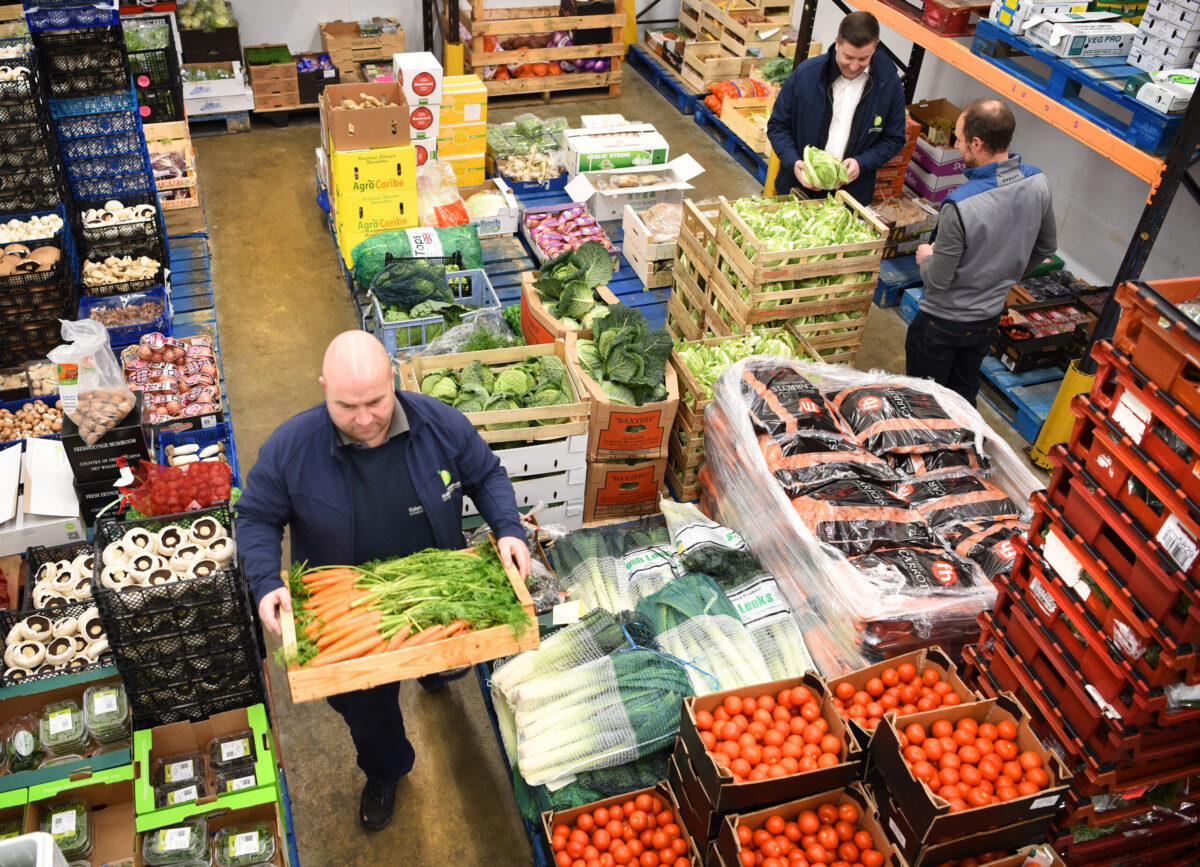 Three Brands – One Philosophy
The combined experience of our management team runs into several hundred years! Whether working with customers to develop innovative solutions for busy kitchens or cultivating relationships with outstanding growers across the region, we know we have the winning formula to make your business thrive in these challenging times.
Across all three F&W brands, one thing remains constant – a simple determination to deliver outstanding produce to every customer, big or small, every day without fail.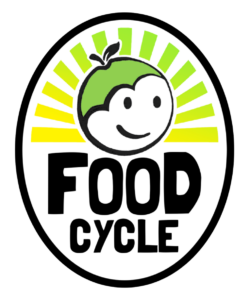 Fisher & Woods is proud to support FoodCycle, a charity that feeds the hungry and lonely in the UK.