Olivier Roe – Managing Director
Olly is the fourth generation of his family to work in the food industry. Having spent most of his working life in food service, he has a deep understanding of his clients' needs, a passion for quality ingredients and an eye for detail.

I am proud to have built and to lead a team of like-minded people who are passionate about our service and are always striving to be the best that we can.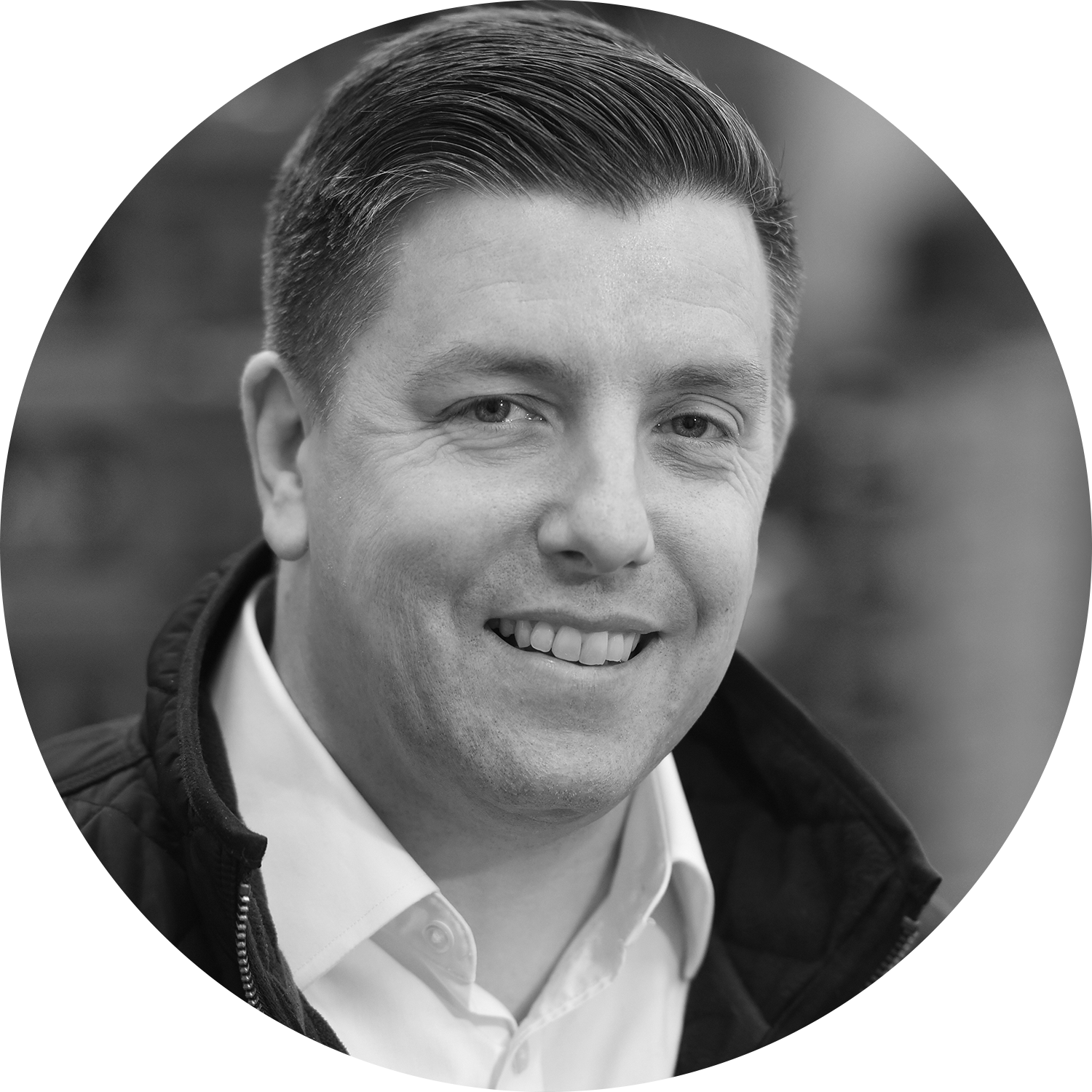 Wayne Browning – Operations Director

As a self-confessed foodie at heart with a passion for seasonal, local produce, I love working at Fisher and Woods – the chef's choice for fine fresh produce across the region.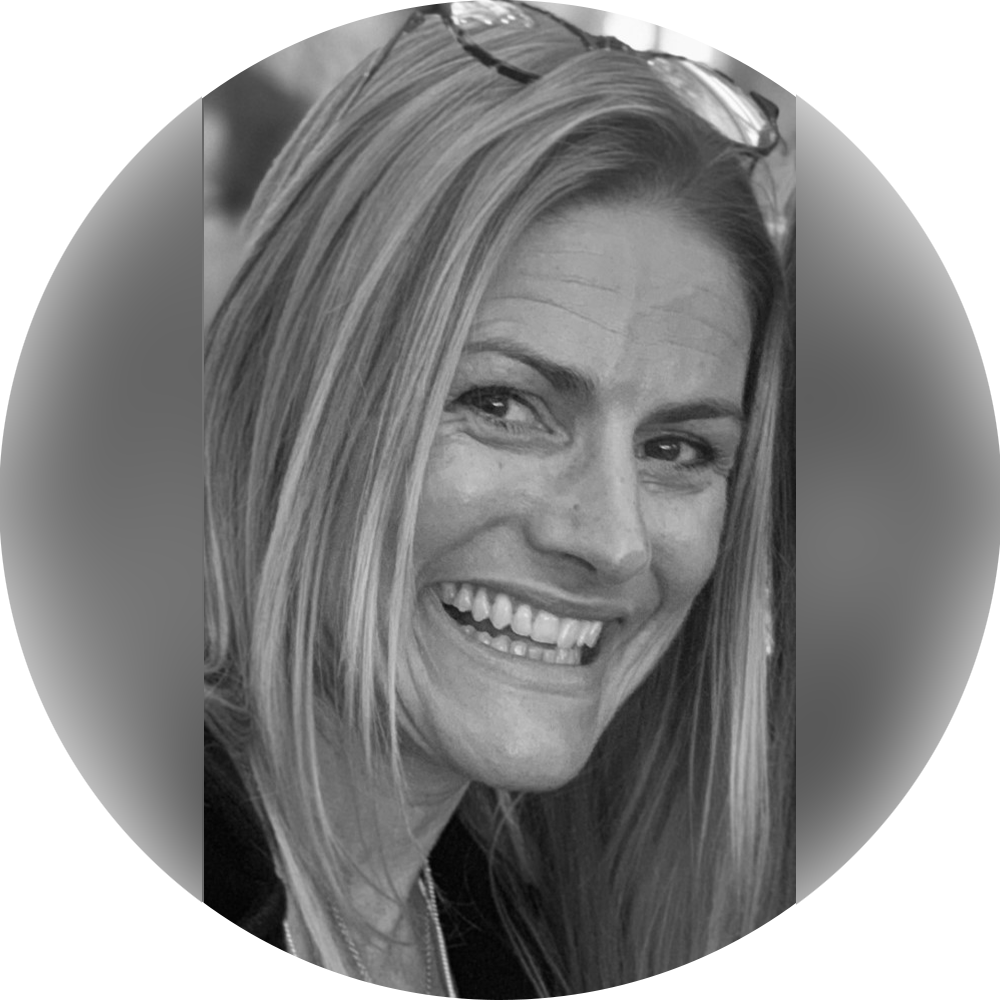 Emma Roe – Customer Services Director

It's a joy being part of a team that cares so much about the service we provide and, for me, building strong relationships with our clients is key to our success.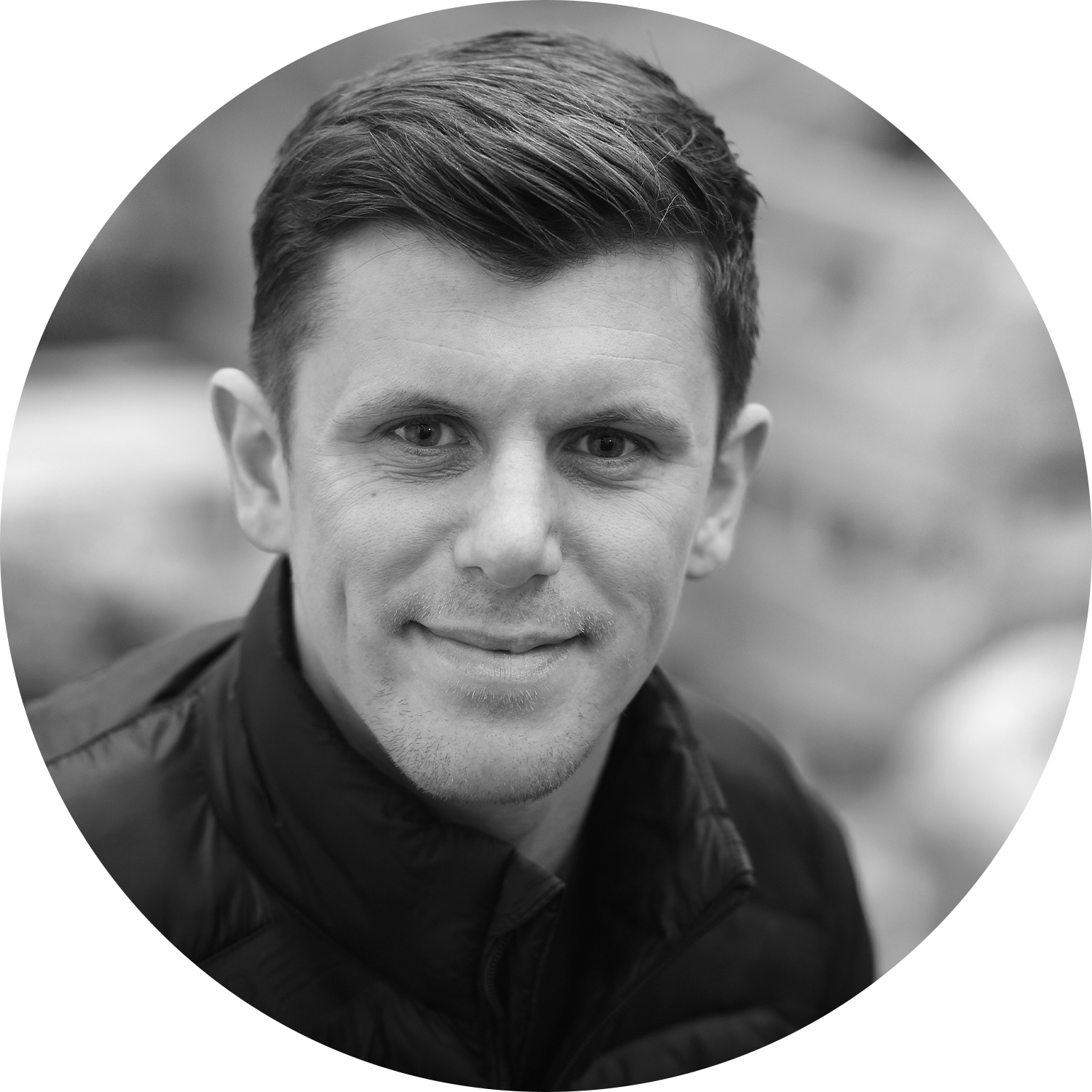 Rob Pavitt – Night Operations Manager

I have been part of the team for almost 10 years and thrive on the challenge of managing the night operations. I understand the expectations of our clients and it is always good to hear positive feedback!

Nikki Barden – Office Manager

I joined Fisher and Woods in 2009, after 10 years in the Industry. As well as managing the administrative team, I really enjoy the interaction with our clients and being able to share my knowledge of all our products!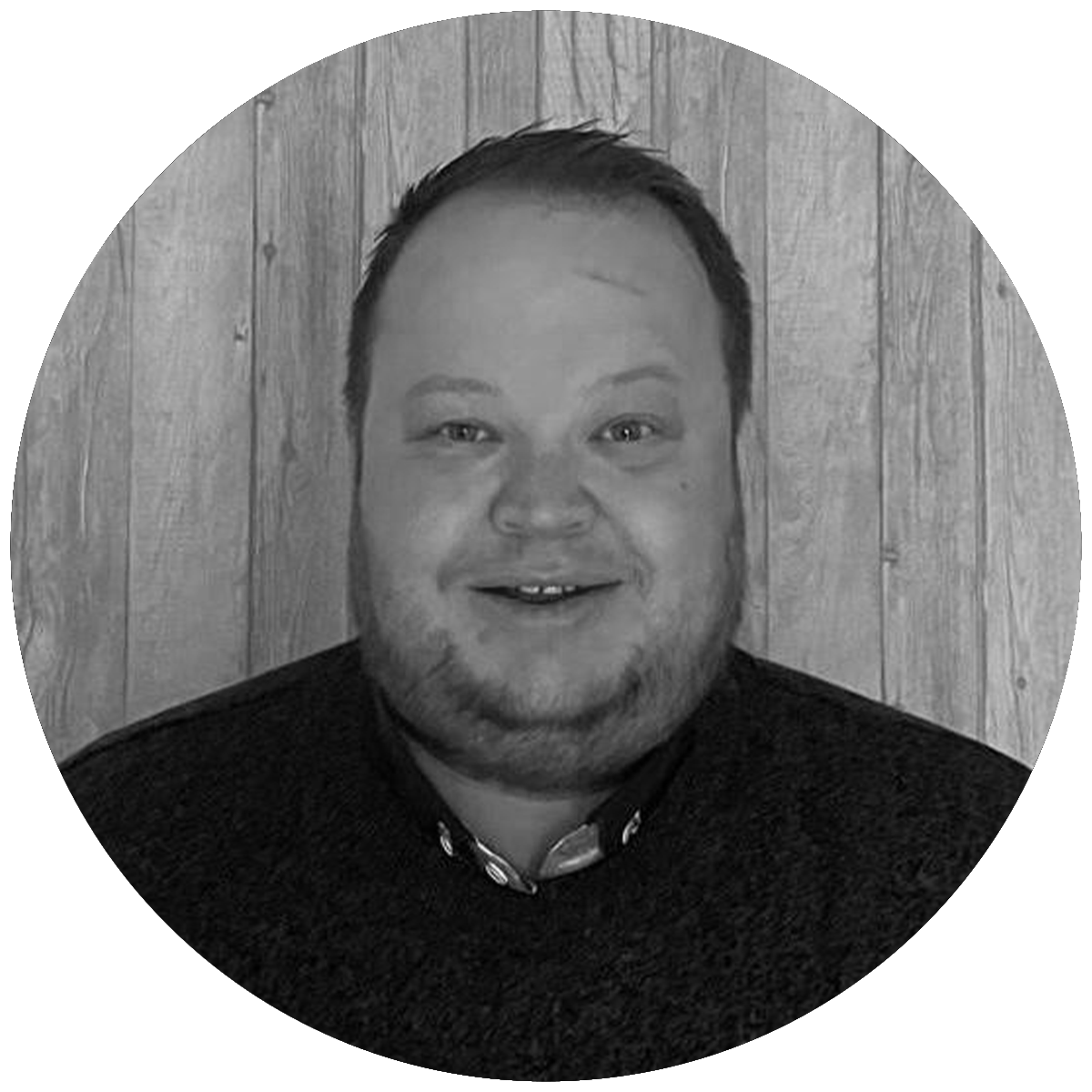 Aaron Goldstraw – Procurement Consultant

It is great to be part of a forward-thinking team with a "can do" attitude, whose main goal is to provide a customer experience that is second to none in the industry. Our purchasing department is driven with a passion to source the freshest and finest seasonal produce from the UK and beyond.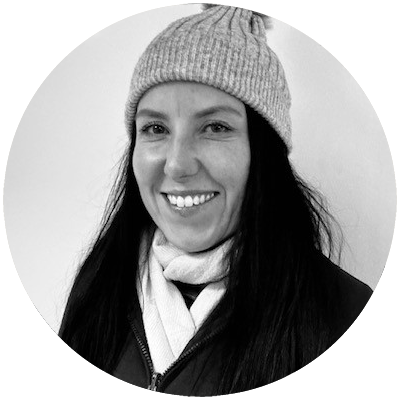 Emma Forrester – Transport Manager

The reason I love working at Fisher and Wood is that I work with a small team that are hardworking and go out of their way to help customers.  I am the 'new kid on the block' and this is a great learning curve'.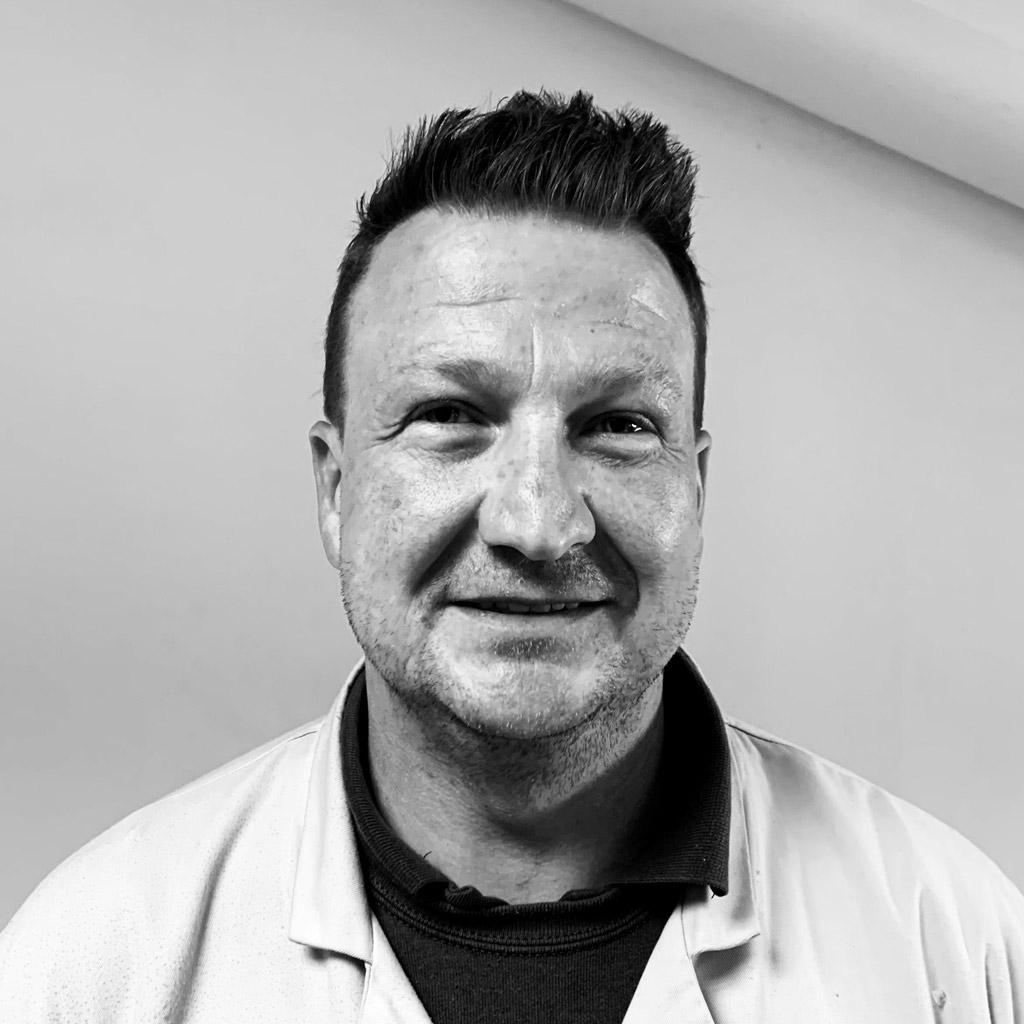 Gavin Williamson – iFish Manager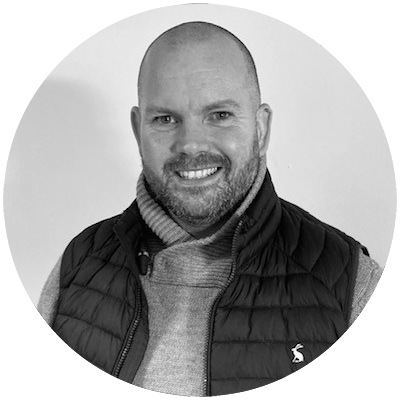 Kevin Stanbridge – Account Manager
Olivier Roe
Managing Director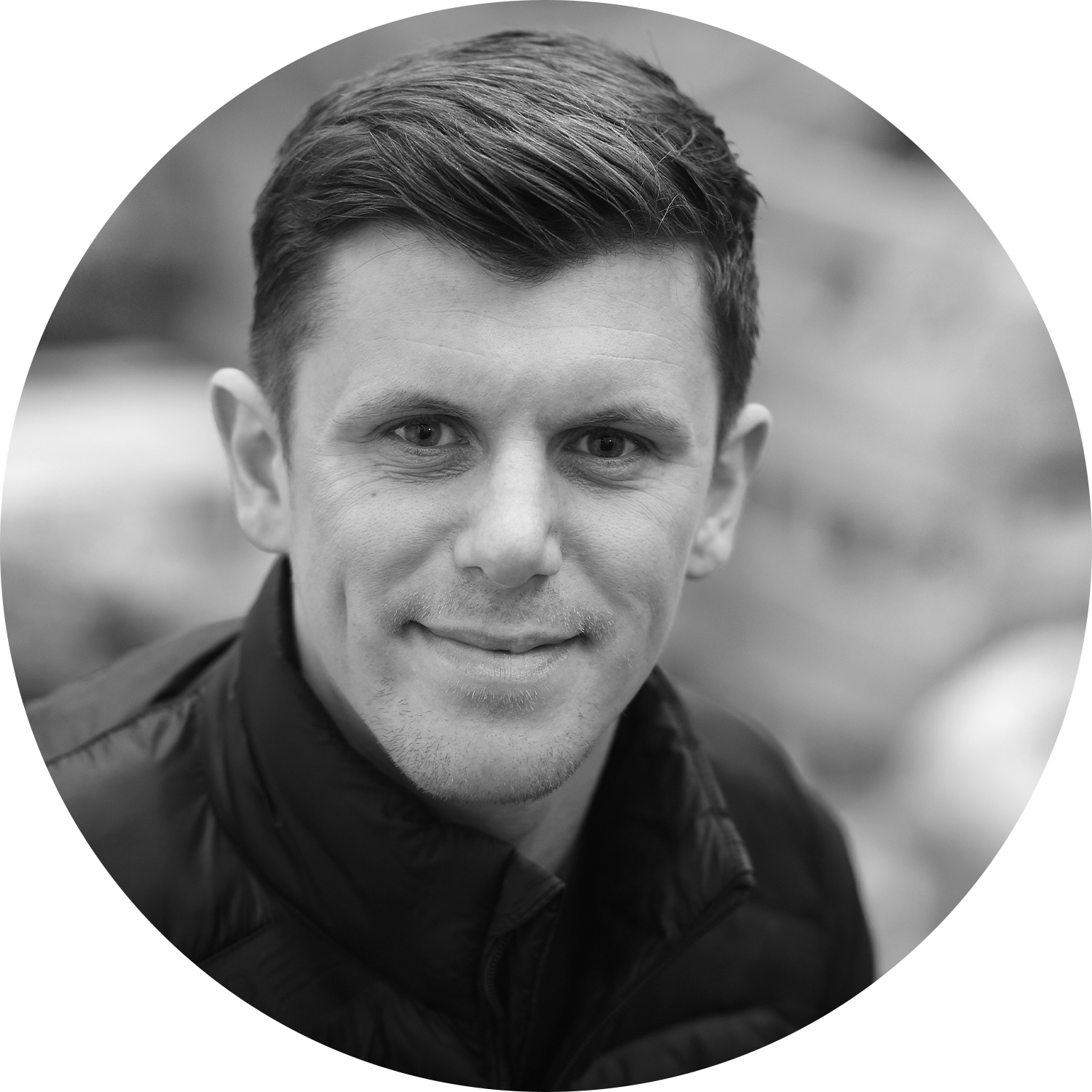 Rob Pavitt
Night Operations Manager
Nikki Barden
Office Manager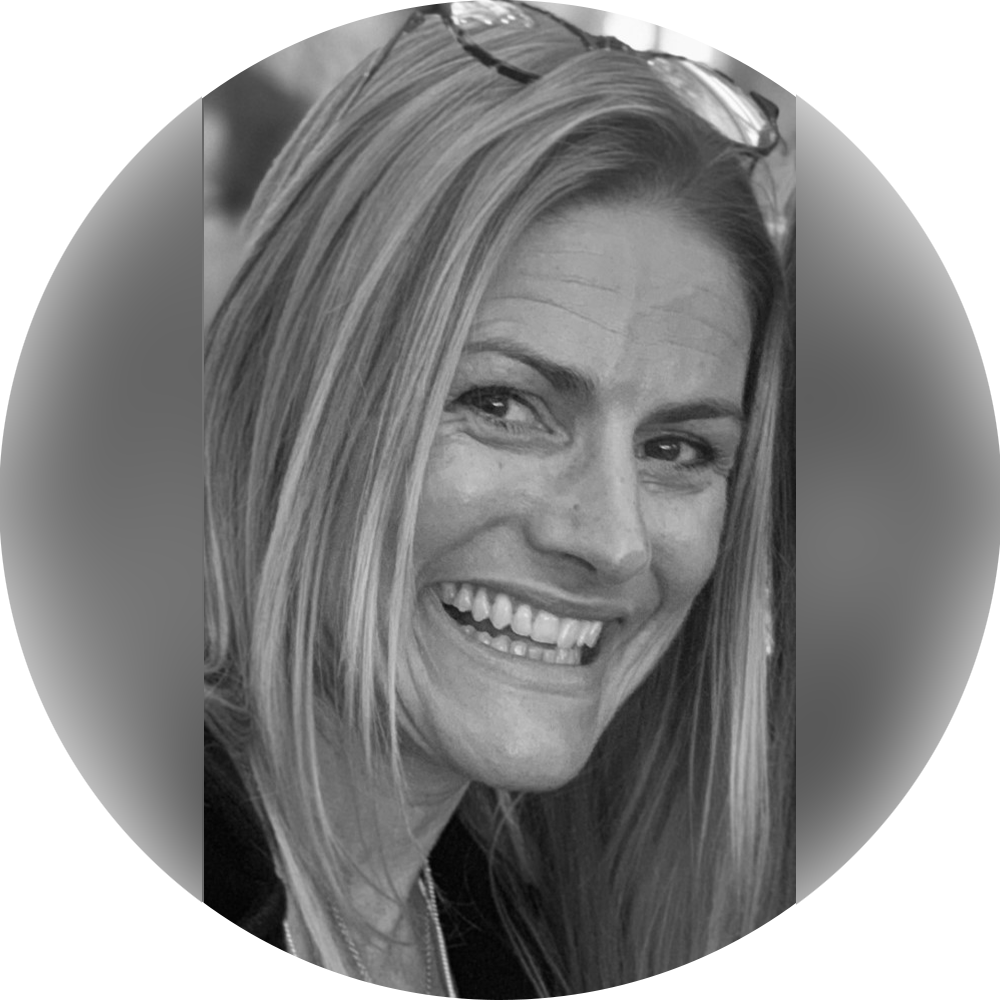 Emma Roe
Customer Services Director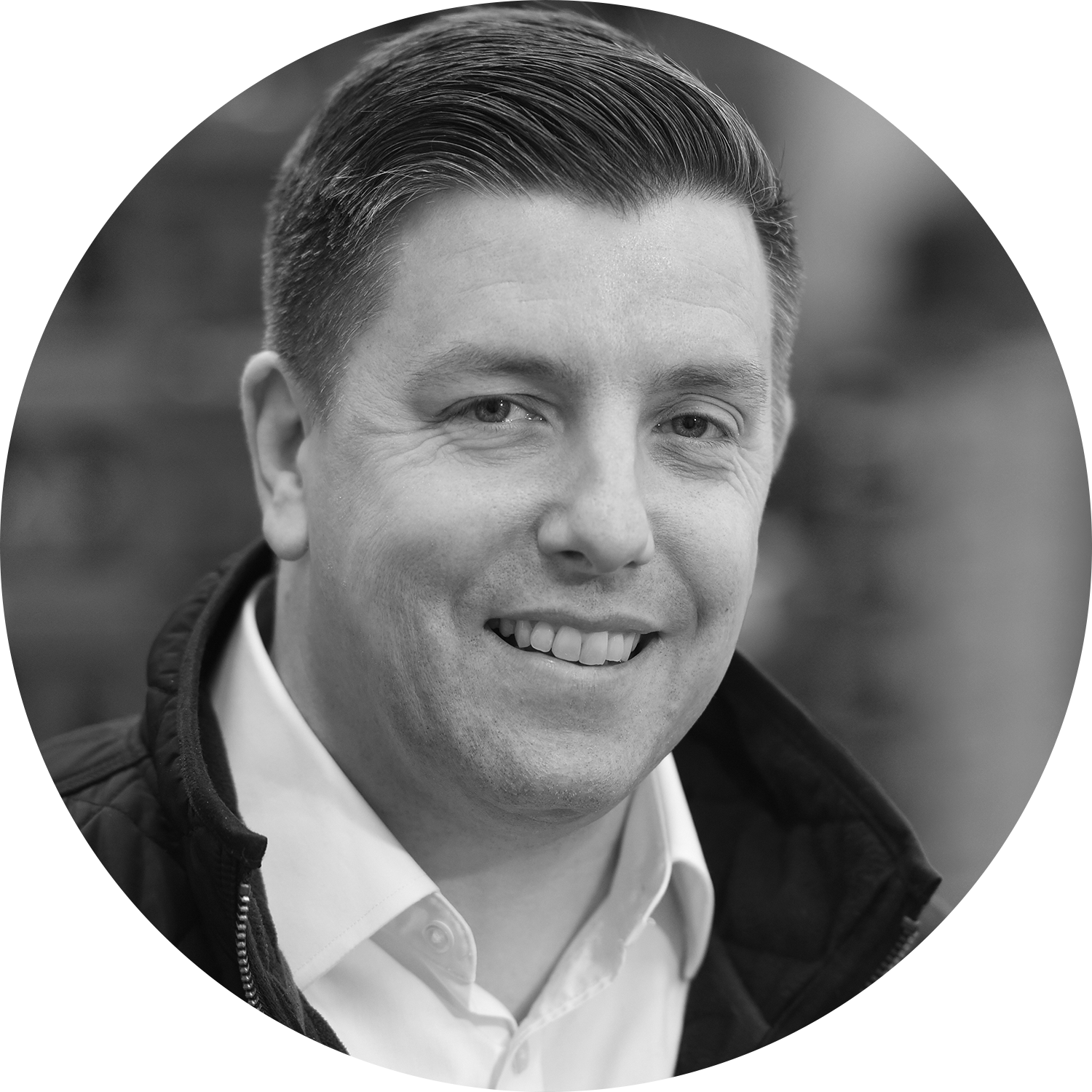 Wayne Browning
Operations Director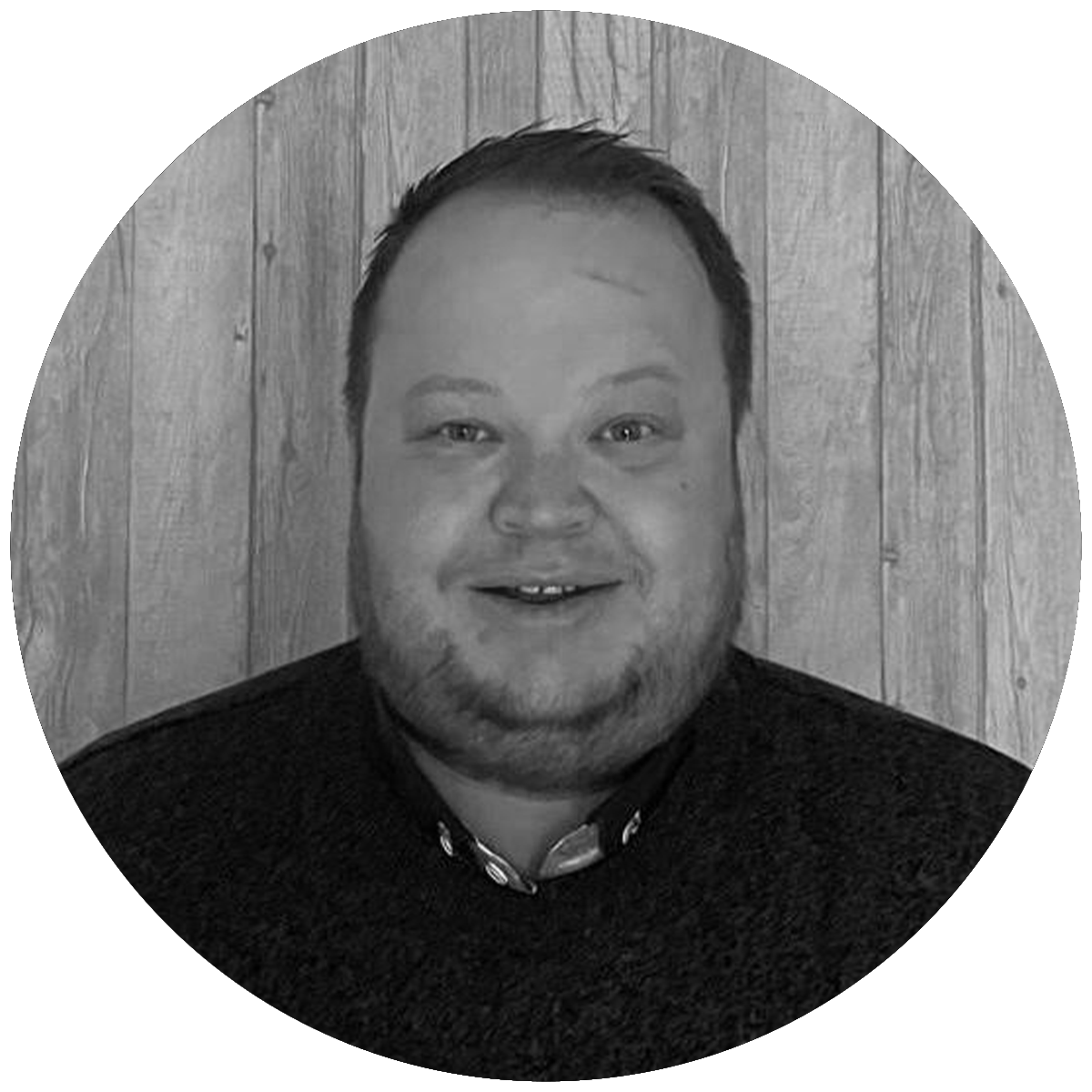 Aaron Goldstraw
Head of Purchasing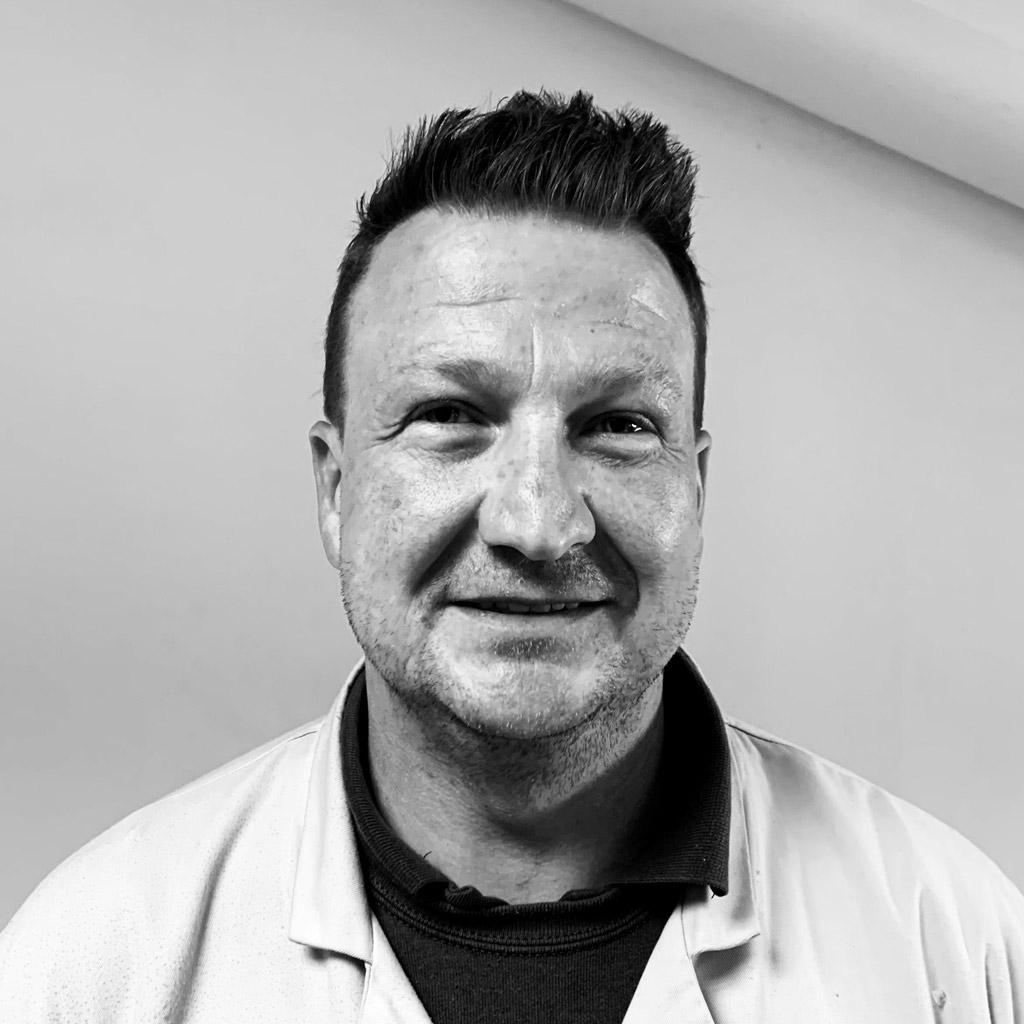 Gavin Williamson
iFish Manager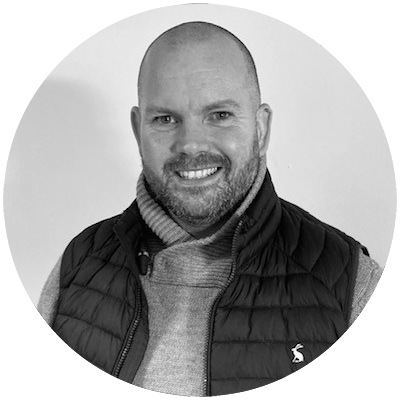 Kevin Stanbridge
Account Manager
About Fisher & Woods
Fisher & Woods was founded in 2005 as a specialist food service supplier to the independent sector in East Anglia. It moved to new premises in Saffron Walden in 2008 and has continued to expand ever since.
The seafood business iFish was added in 2008 with the acquistion of a trusted local supplier, and, in 2017, the range of services expanded again with the creation of a wholesale cheese business named Cheeseology.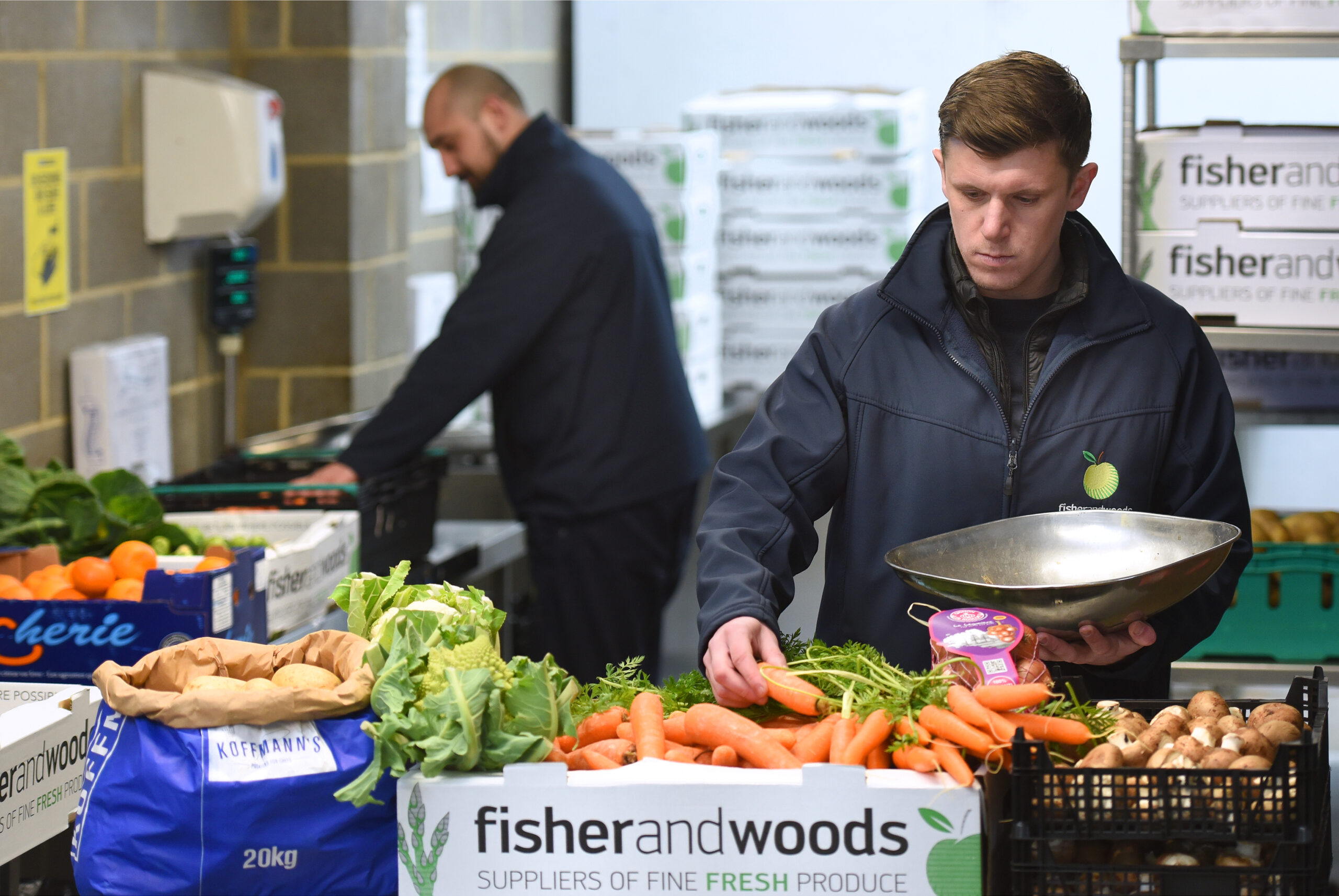 Area of Operations
We deliver to all of East Anglia, London and the Home Counties from our base in Saffron Walden. See the graphic to the right for more detail. Our fleet of modern refrigerated vans ensures that your order arrives in perfect condition.
If you are located outside this area, but are interested in our services, please don't hesitate to give us a call – we still might be able to help!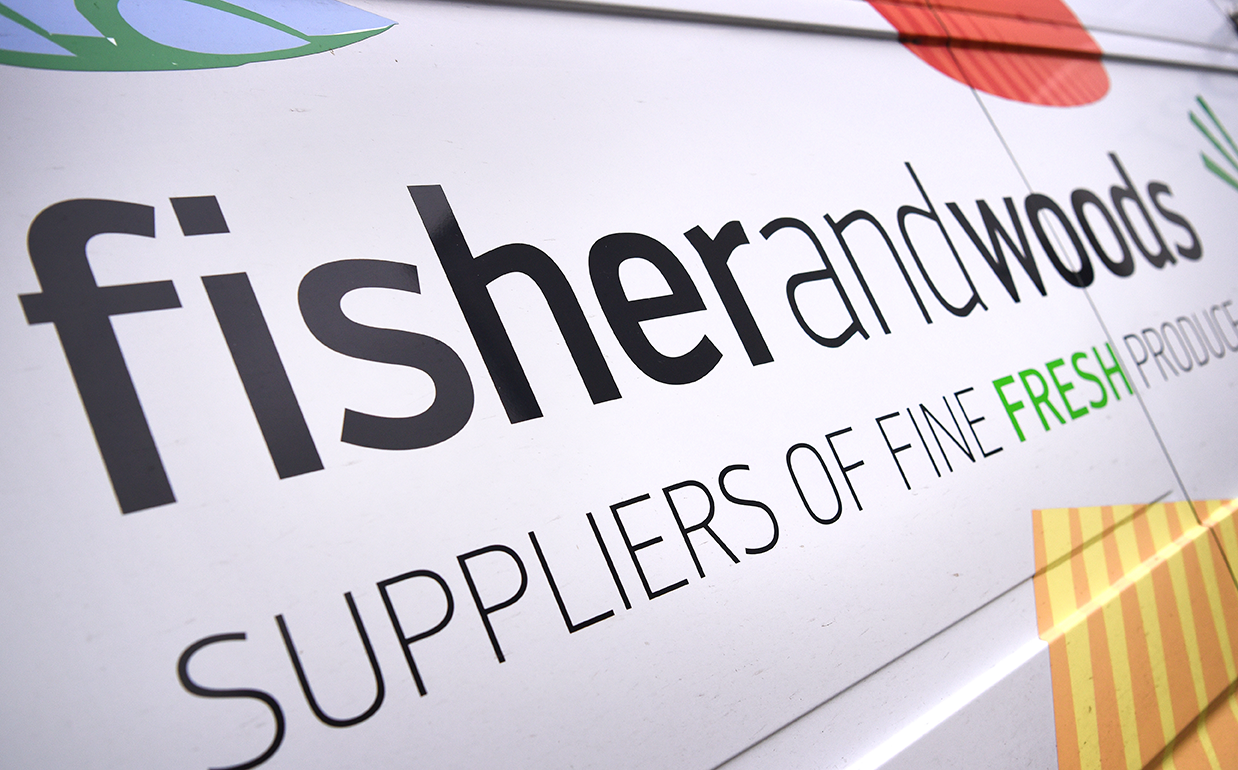 Careers at Fisher & Woods
We are always looking for people to join our team. We can offer a friendly and welcoming work environment with opportunities to learn new skills. Additional benefits are available depending on length of service and seniority.
Please send your CV to office@fisherandwoods.co.uk. We look forward to hearing from you.
Current Vacancies